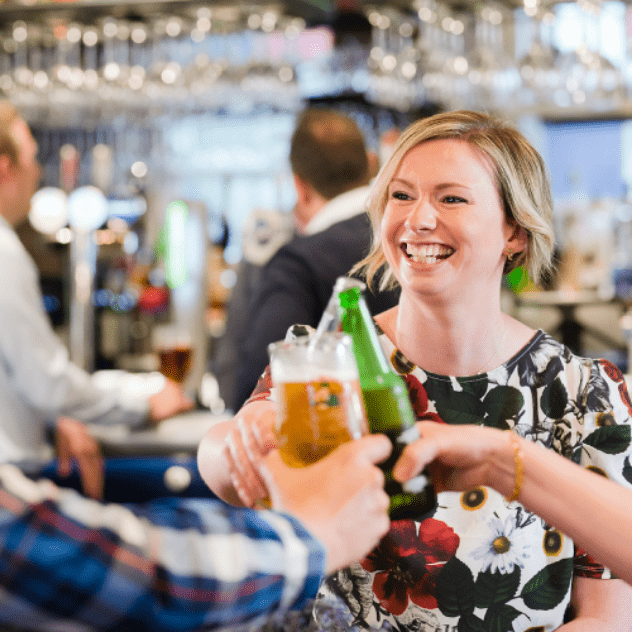 About
Brilliant beers and ciders, pubs to love and a business where every voice is heard. Find out what makes us who we are.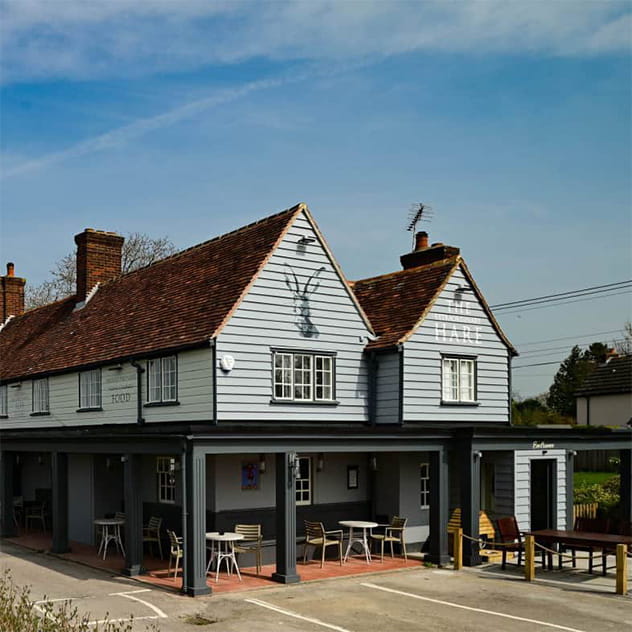 Pubs
We love pubs. And with around 2,400 pubs throughout the UK, our goal is to ensure the great British pub remains at the heart of communities for generations to come.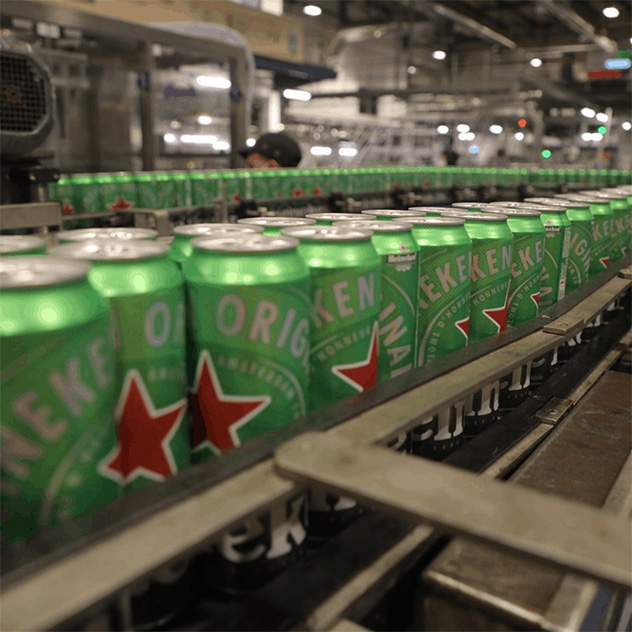 Sustainability
Business has a big role to play in being a positive force for change. For us, this is what being a sustainable company is all about. HEINEKEN has been around for over 150 years, and we intend to be around for another 150 years by making a difference in society.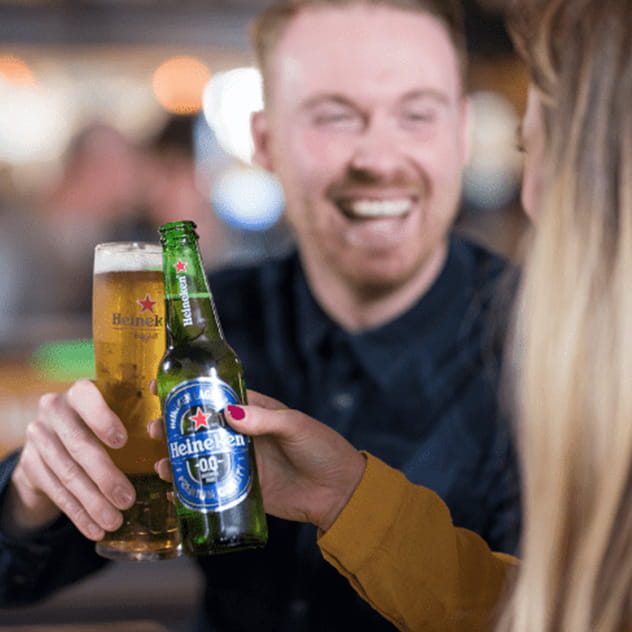 Working at HEINEKEN UK
Ready to make the most of your potential and help us to shape our future? Here's your chance.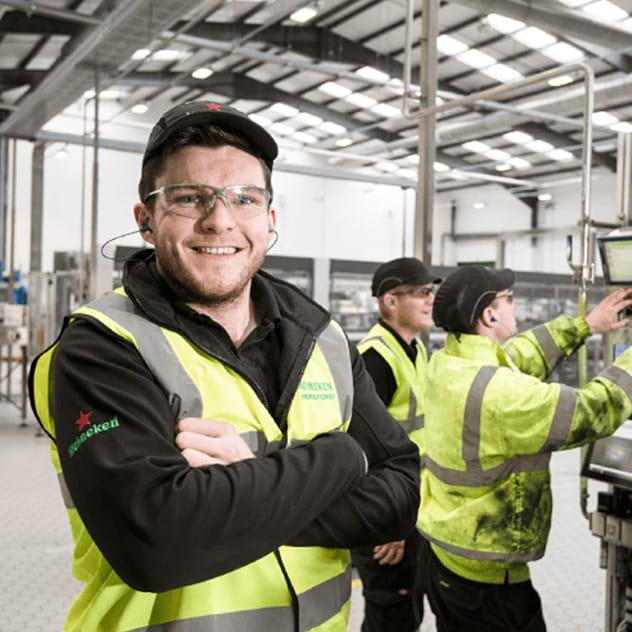 Where We Operate
Here in the UK, we're the nation's leading beer, cider and pub company and the name behind a host of brilliant brands from Inch's to Birra Moretti and many more.