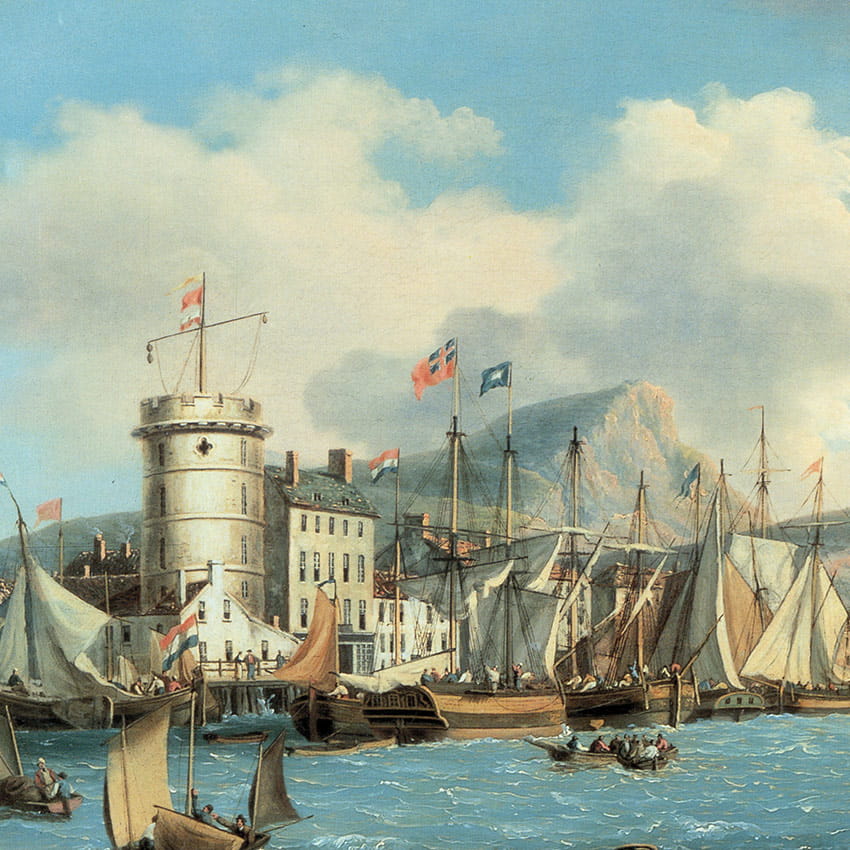 1749
Scottish & Newcastle can trace its roots back to 1749 when a 16 year old named William Younger arrives in Edinburgh to start work as a brewer.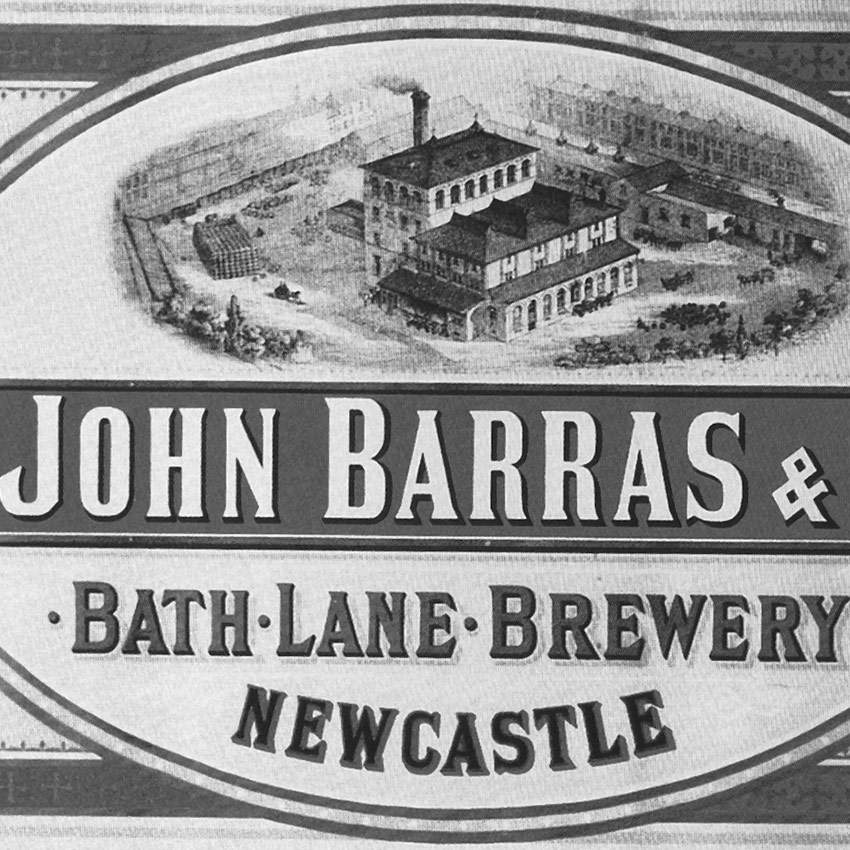 1770
John Barras Brewery is established in Newcastle, the first of the businesses that will eventually combine to form Newcastle Breweries.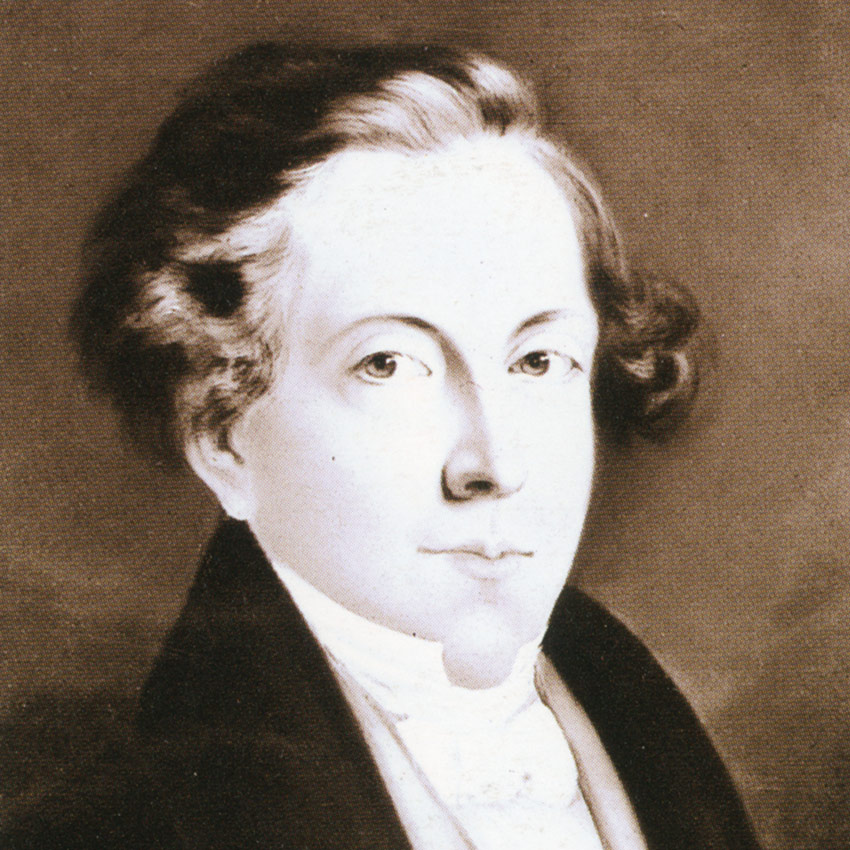 1777
Archibald Younger, William's son, sets up his own brewery in the grounds of the Abbey at Holyrood House. He develops a reputation for producing a quality product by using pure water and the best barley and hops.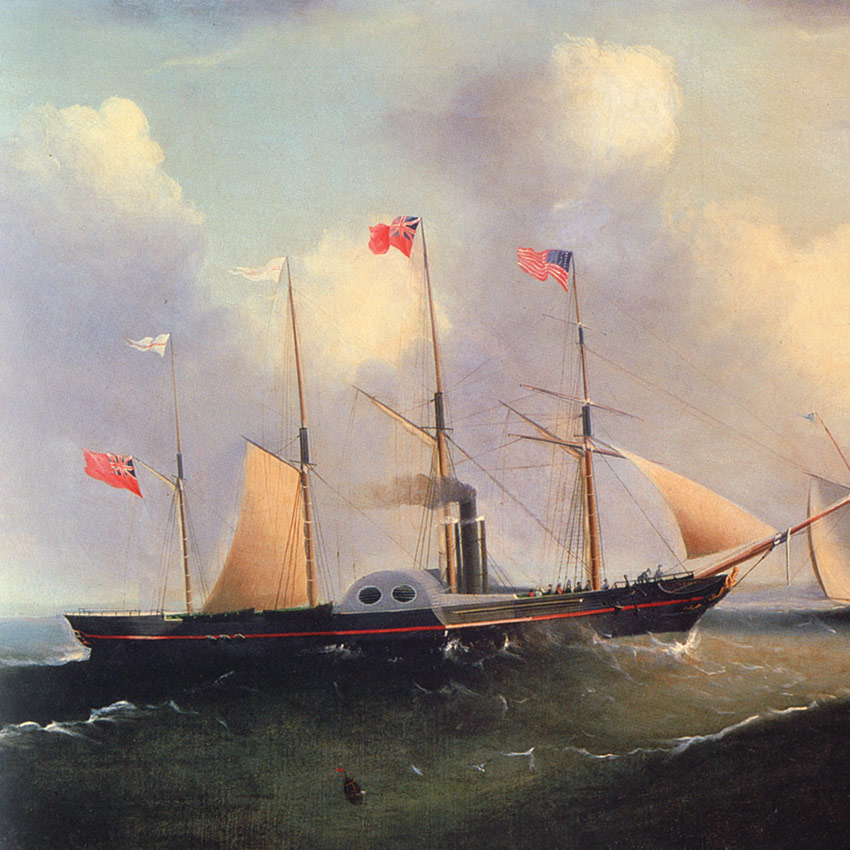 1840
Following a recession and poor harvest in 1838, William Younger & Company looks to the overseas market. With the improvement in passage times within a few years they are exporting to Africa, Asia, Australasia and the Americas.
1856
29 year old William McEwan builds Fountain brewery in Edinburgh.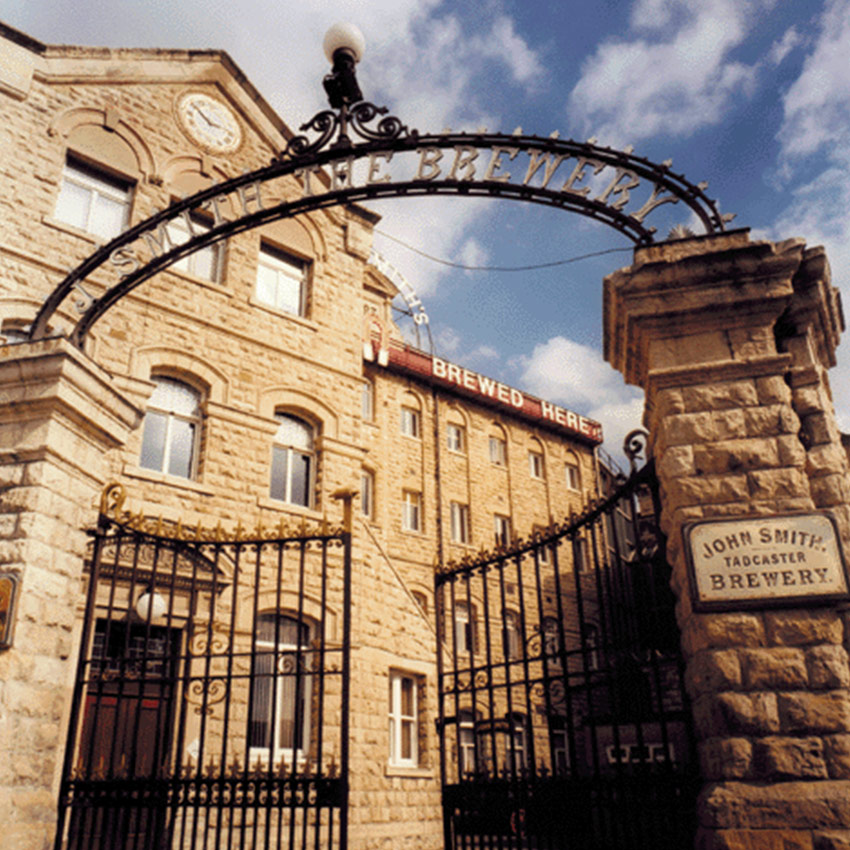 1883
Tadcaster Brewery is founded.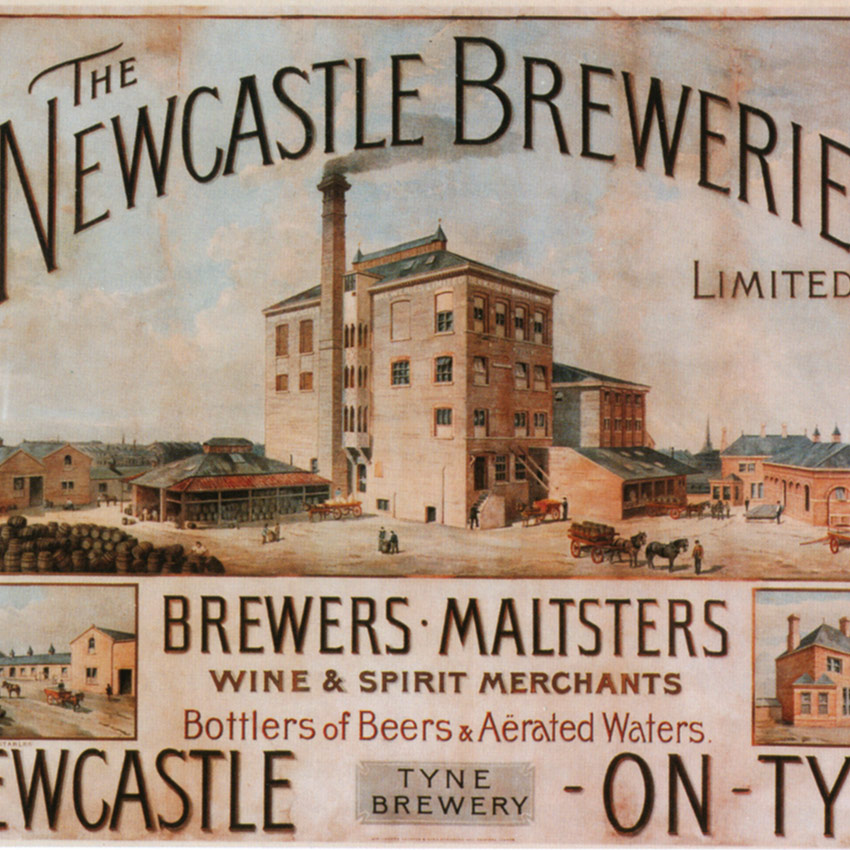 1890
John Barras & Co merge with three other brewers to form Newcastle Breweries.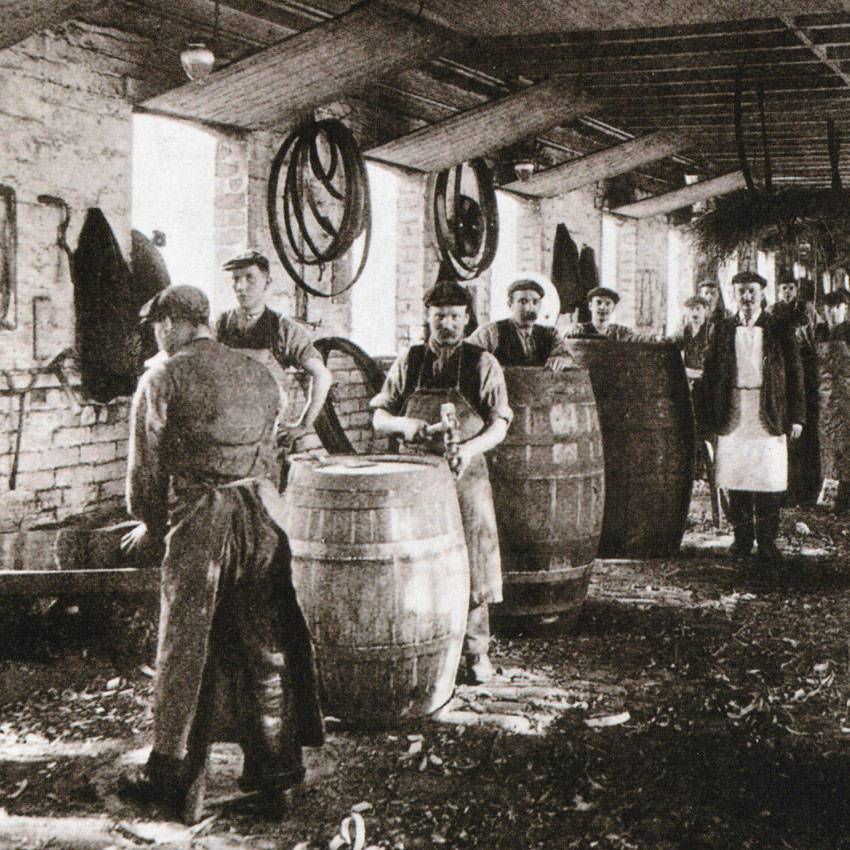 1930
McEwan's and Younger's merge to form Scottish Brewers Ltd.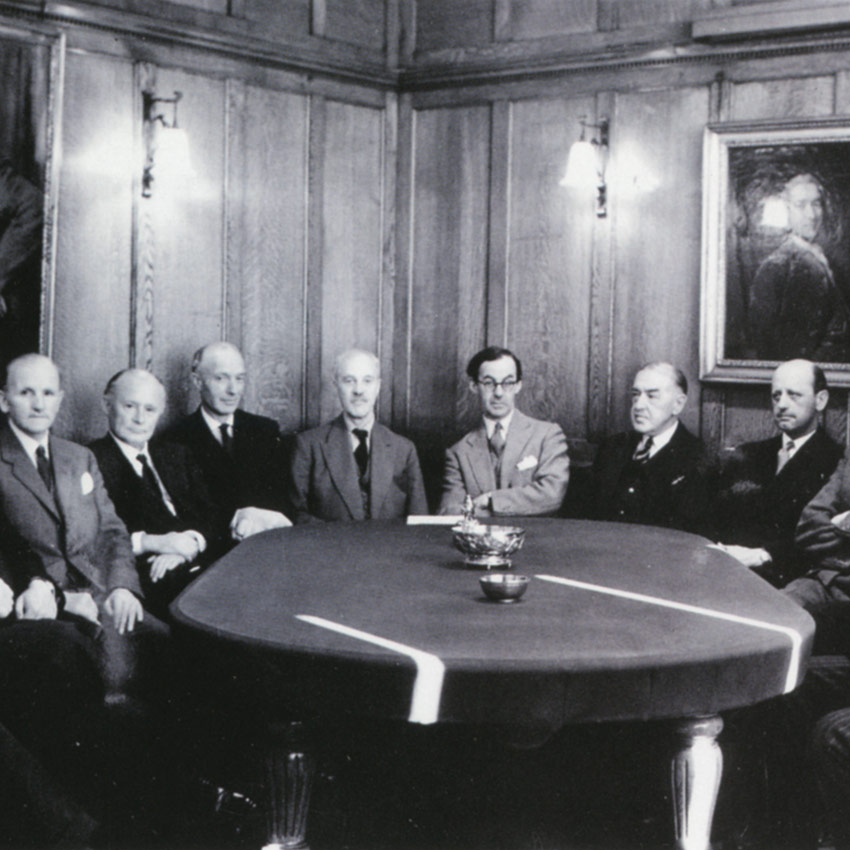 1960
Scottish Breweries merge with Newcastle Breweries to form Scottish & Newcastle Brewers. The new company acquires the Red Tower Brewery and renames it Royal Brewery.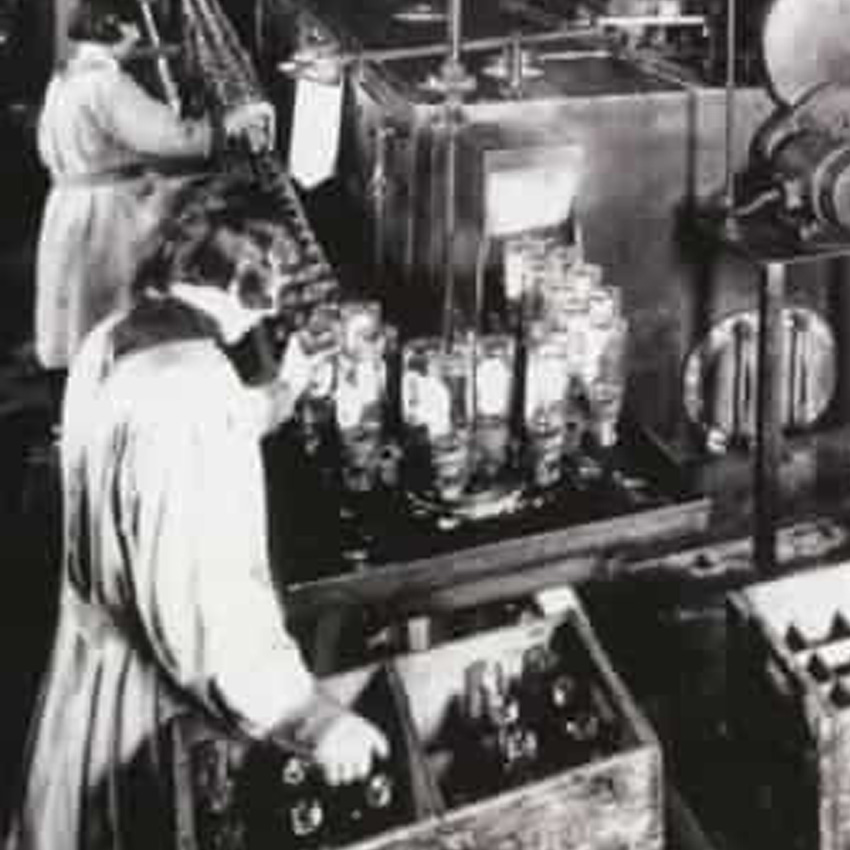 1970
Demand for Scottish & Newcastle's beers increases as never before and all areas of the group continue to grow.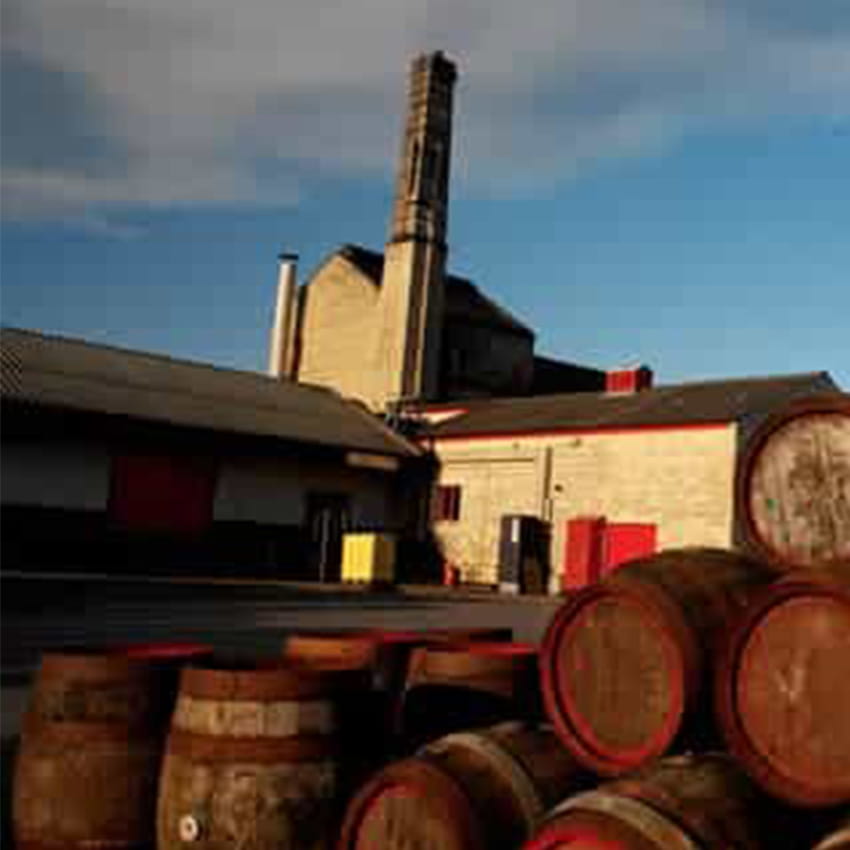 1987
Scottish & Newcastle acquires North West Brewer Matthew Brown, who owns craft brewer Theakston.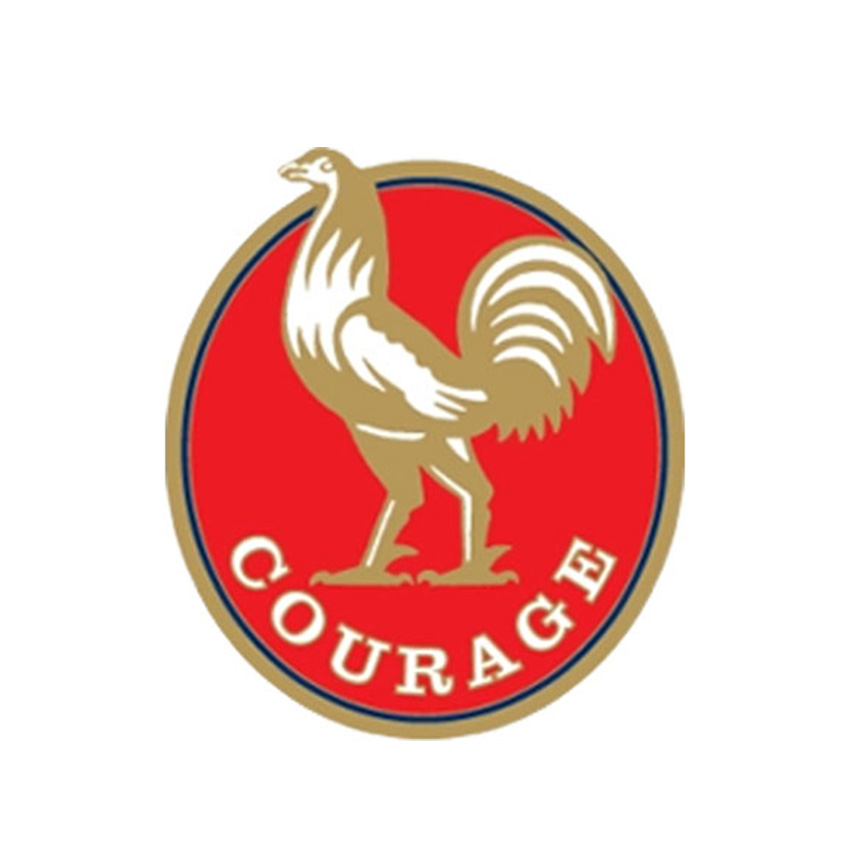 1995
Scottish & Newcastle acquires Courage, making the combined group the biggest brewer in Britain.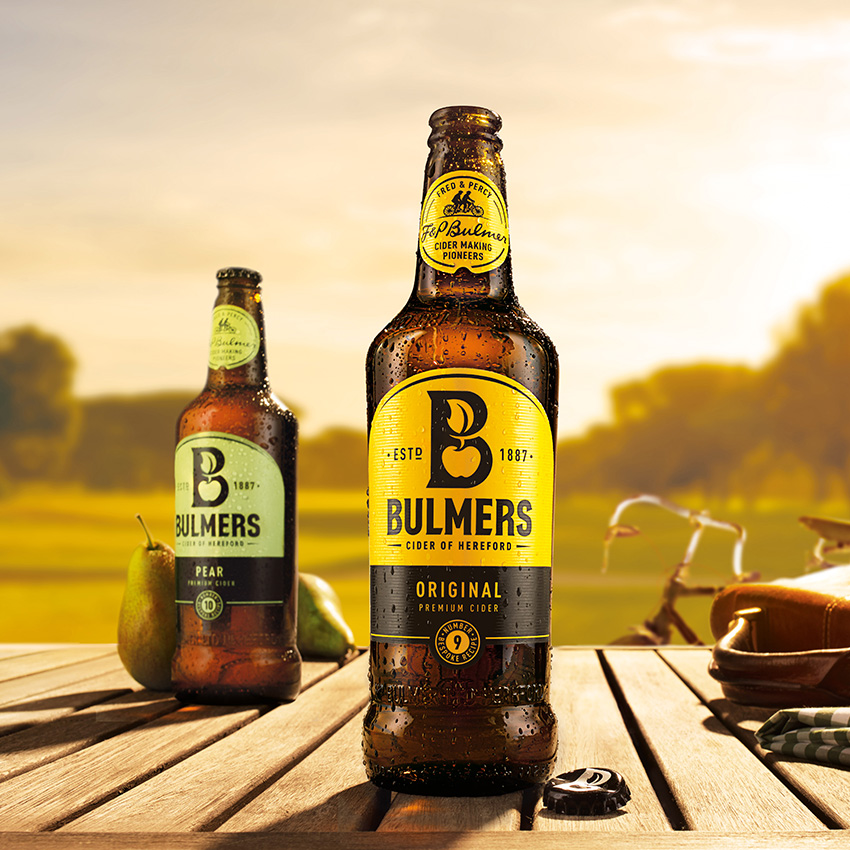 2003
Scottish & Newcastle assumes full control of the Bulmers brand in the UK.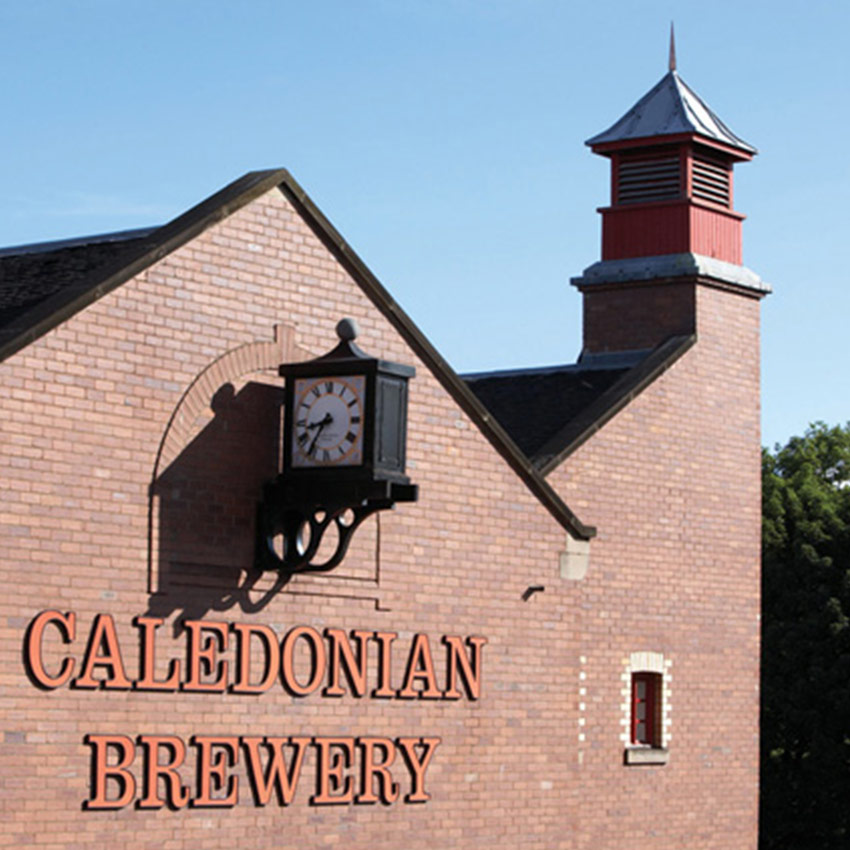 2004
Scottish & Newcastle announces that it intends to close the Fountain Brewery in Edinburgh, and acquire the smaller Caledonian Brewery.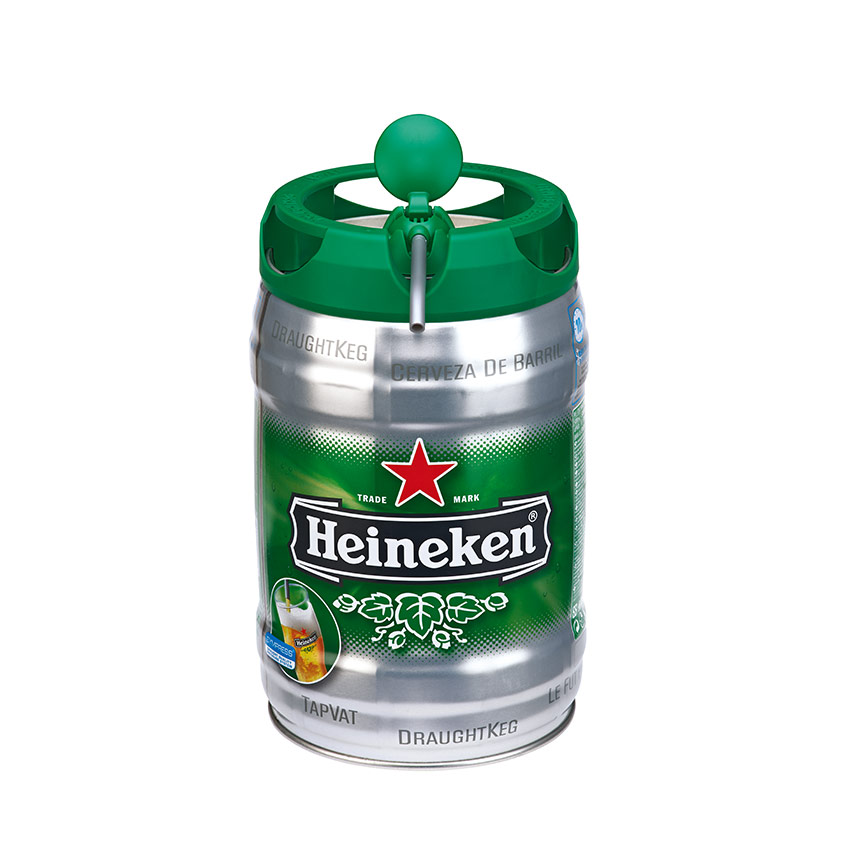 2005
Scottish & Newcastle confirms completion of the purchase of 37.5% of United Breweries, India's leading brewer. HEINEKEN introduces its portable draught beer system, the Heineken® DraughtKeg.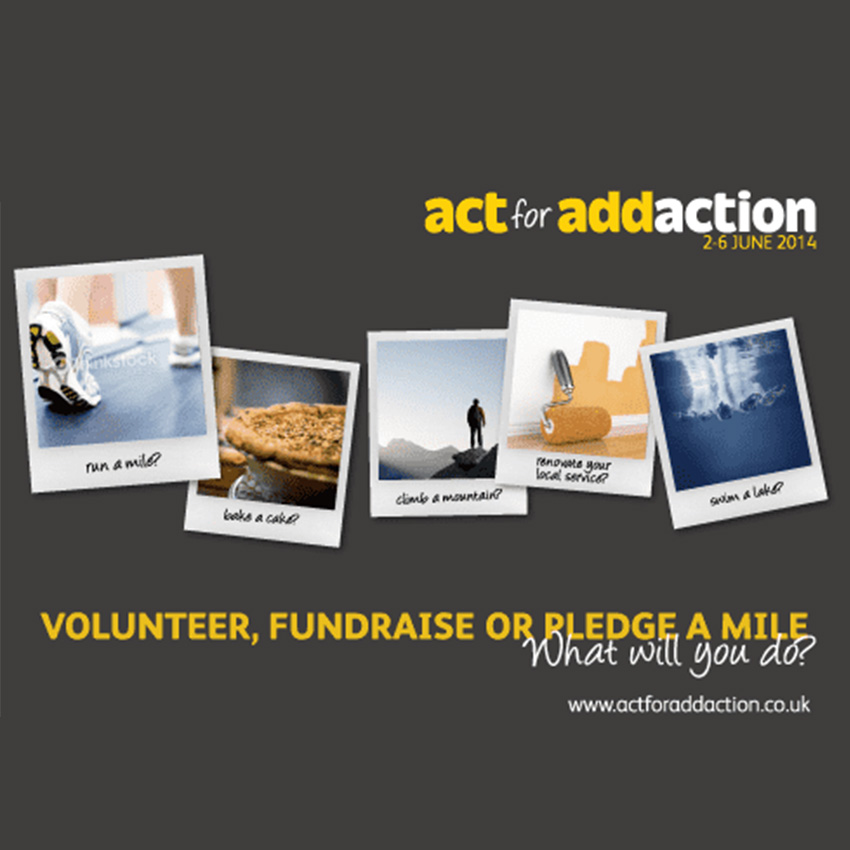 2005
We started our partnership with Addaction. Over the past 13 years, we've worked together to find new, targeted solutions to tackle alcohol misuse.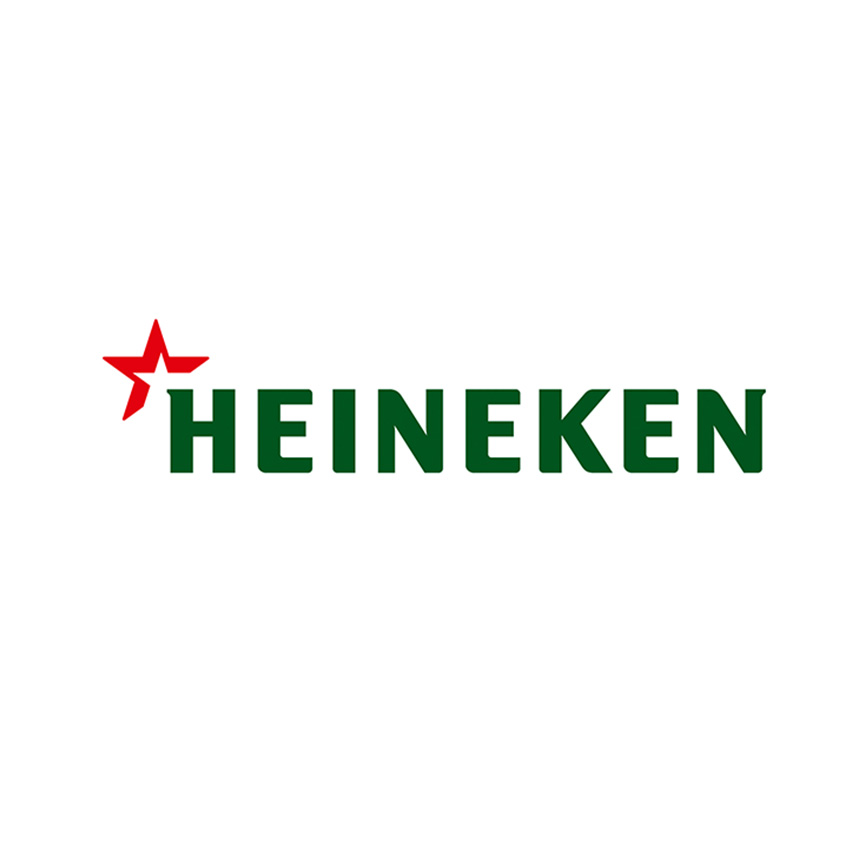 2008
HEINEKEN acquires Scottish & Newcastle and incorporates it into its UK business, HEINEKEN UK, which is now the country's leading cider and beer business.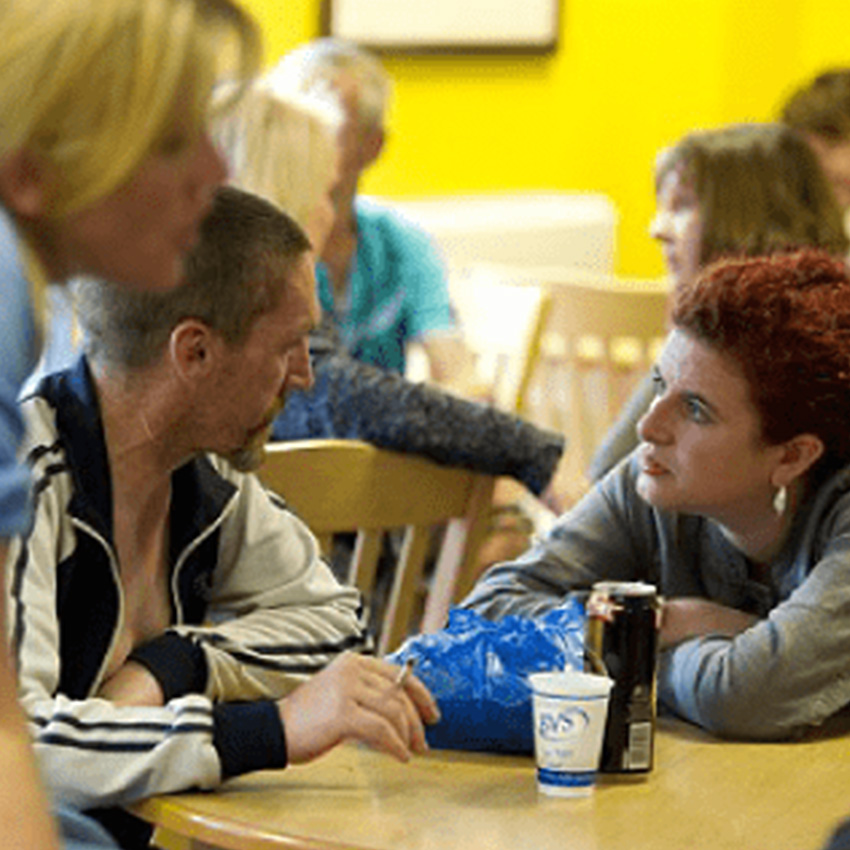 2009
Following a visit to an Addaction centre and seeing the damage cheap, high strength ciders can have, our Management Team took the decision to de-list Strongbow Black and White Lightning.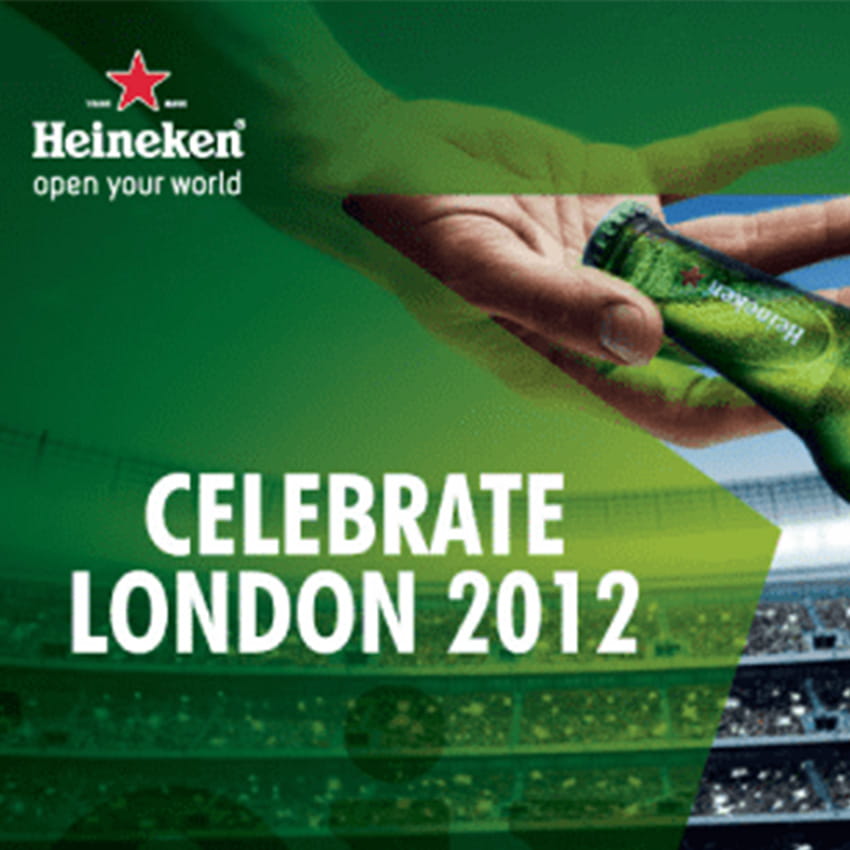 2012
We were the Official Cider & Beer Supplier for the 2012 Olympics in London.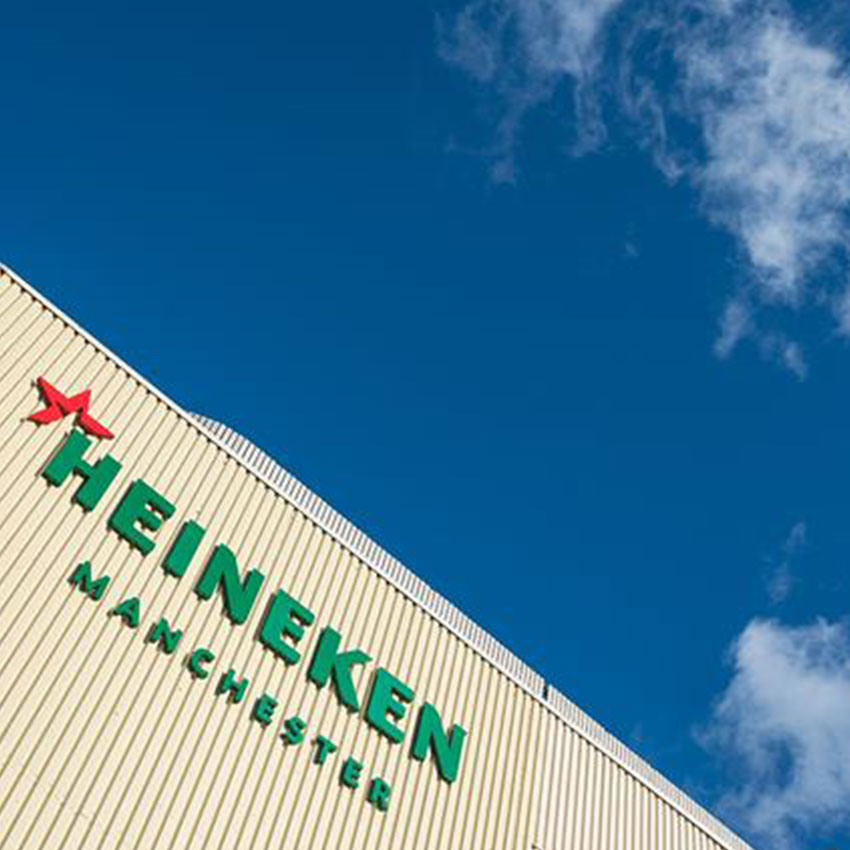 2013
We announced we were investing £108m in our Manchester and Hereford sites to increase production capacity by 4.5m hectolitres.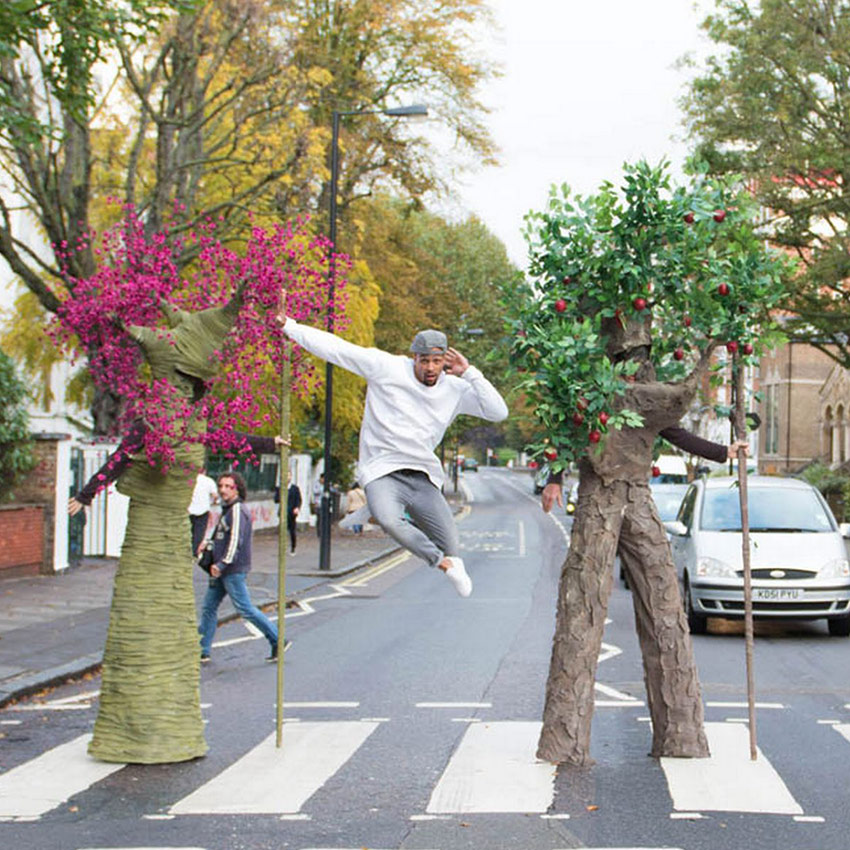 2014
We launched Helping Britain Blossom in partnership with the Orchard Project.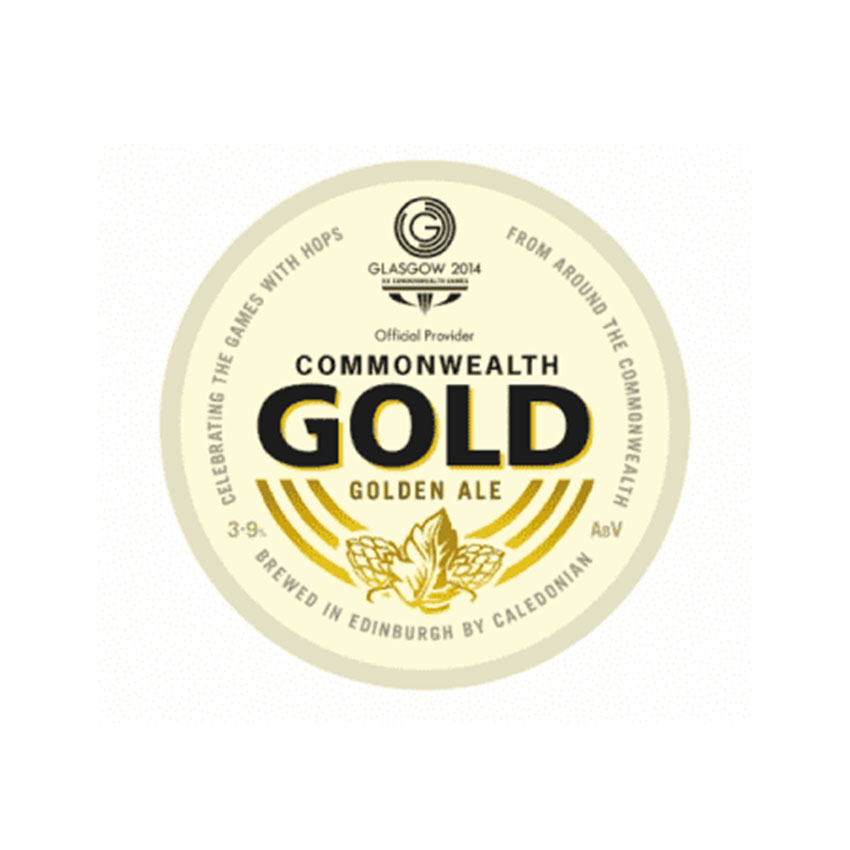 2014
We were the Official Cider & Beer Provider for the Commonwealth Games in Glasgow. Our Caledonian Brewery also produced a limited edition ale to celebrate the Games.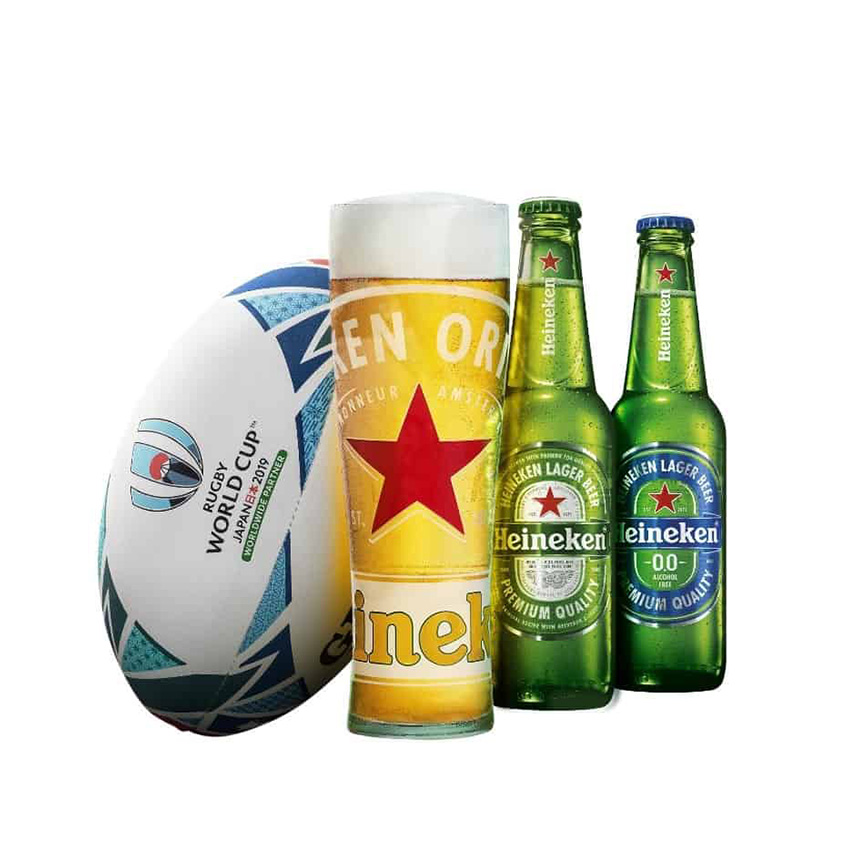 2015
We were the Official Beer Supplier and Partner for Rugby World Cup 2015, which took place in the UK.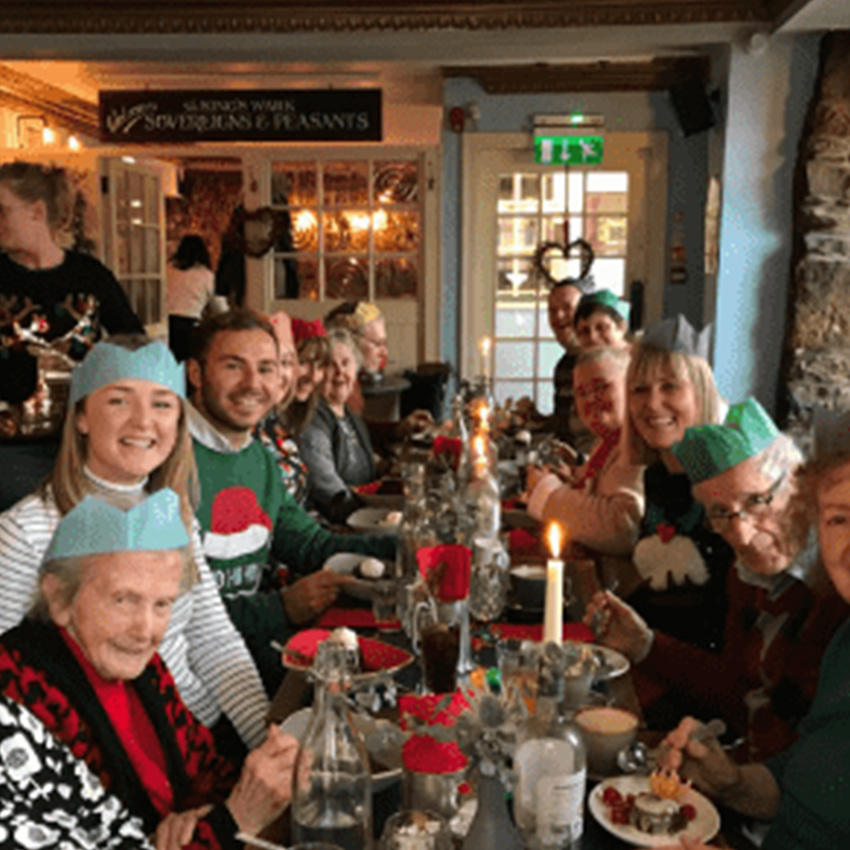 2015
We launched Brewing Good Cheer which brings socially isolated people together for a festive lunch in our pubs up and down the country.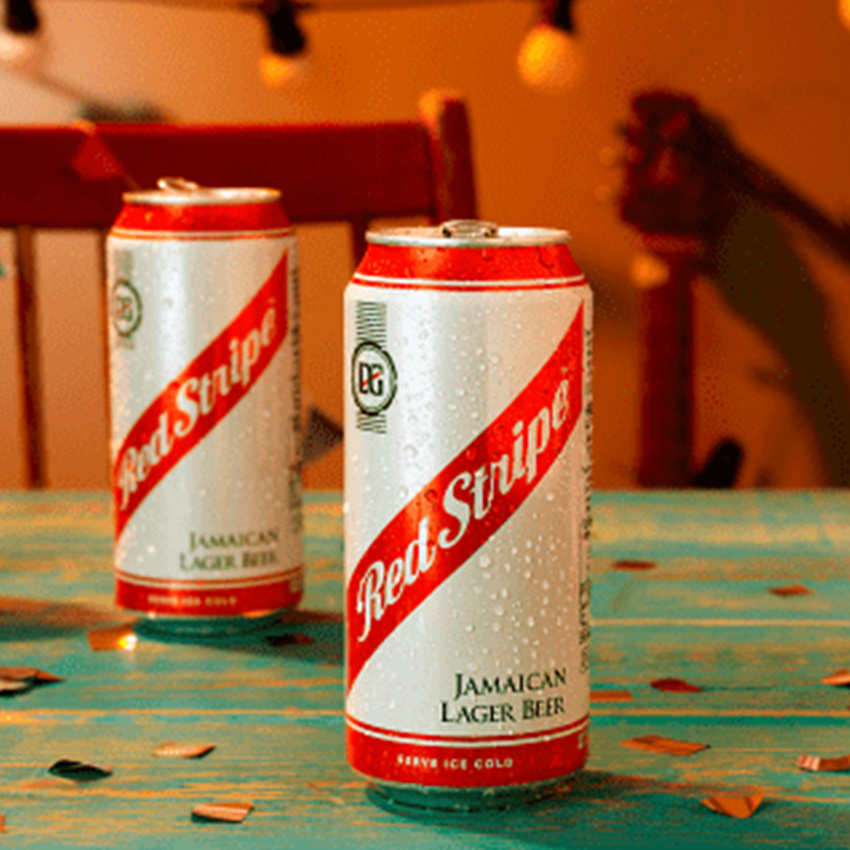 2015
We bought Red Stripe, the iconic Jamaican beer, from Diageo.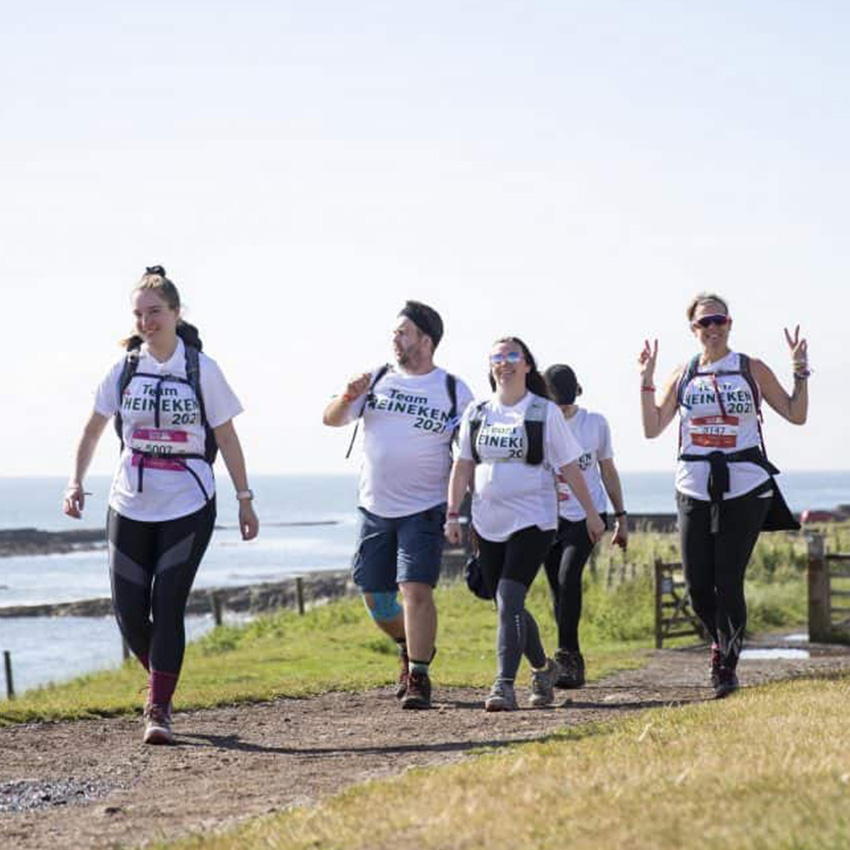 2017
To support our Wellbeing agenda the first Race To The Tower event took place in June in aid of Mind, with over 200 HEINEKEN colleagues and 800 public participants taking on the 52-mile challenge along the Cotswold Way.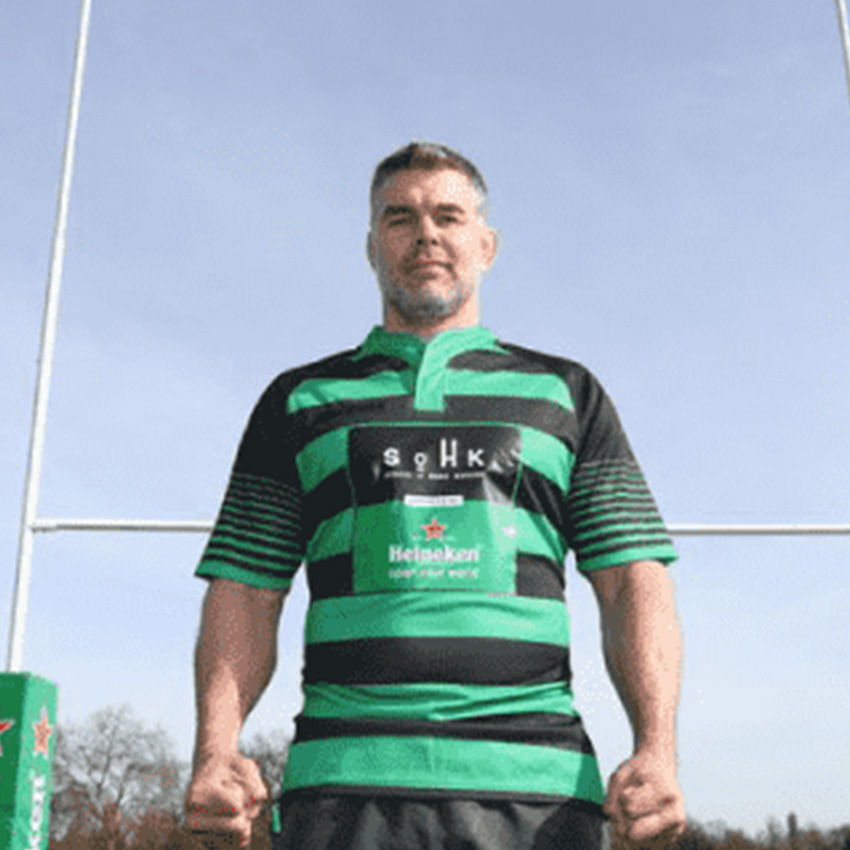 2017
We started to support the School of Hard Knocks, a charity that helps people who've been unemployed for a long time get back into work using the values and principles of rugby.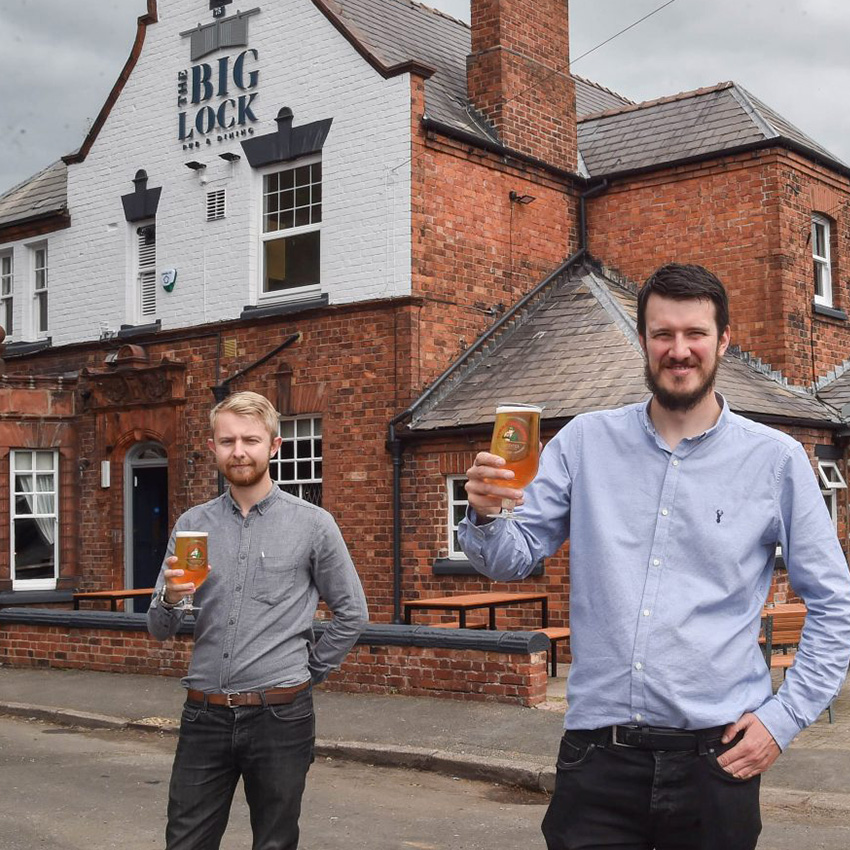 2018
In 2018 we made our biggest pub investment to date! Over £44m went into Star Pubs & Bars, to renovate and overhaul the pubs and give them the makeover they deserve.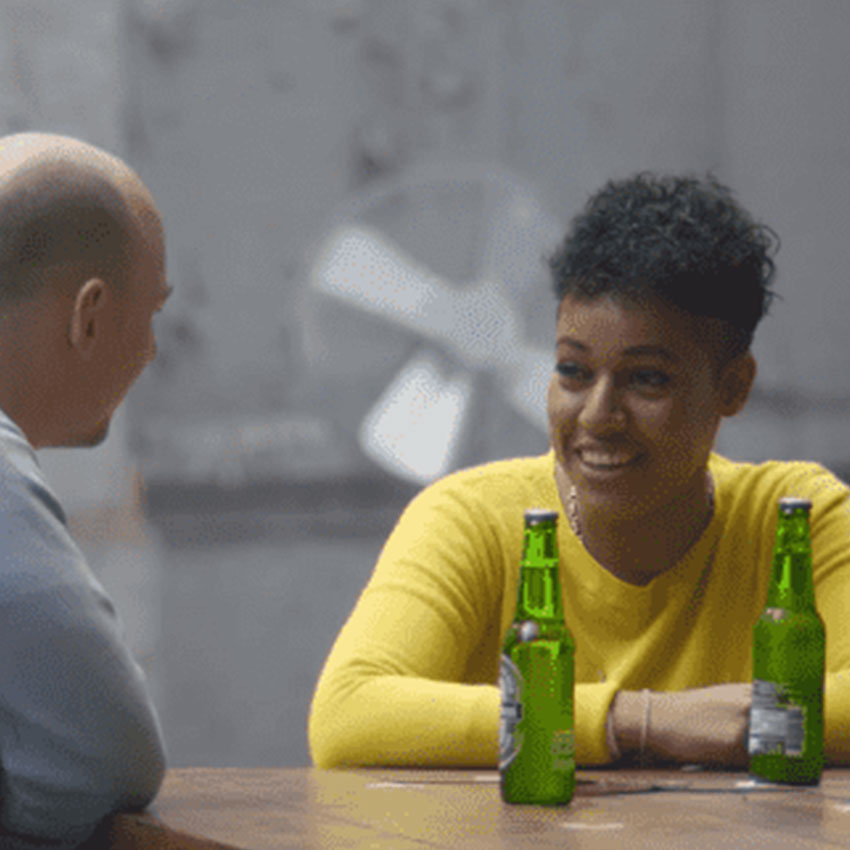 2018
We launched our 5-year Inclusion & Diversity Strategy which sets out our ambition to be a truly inclusive organisation where all our colleagues feel they belong and the actions we're taking to achieve this.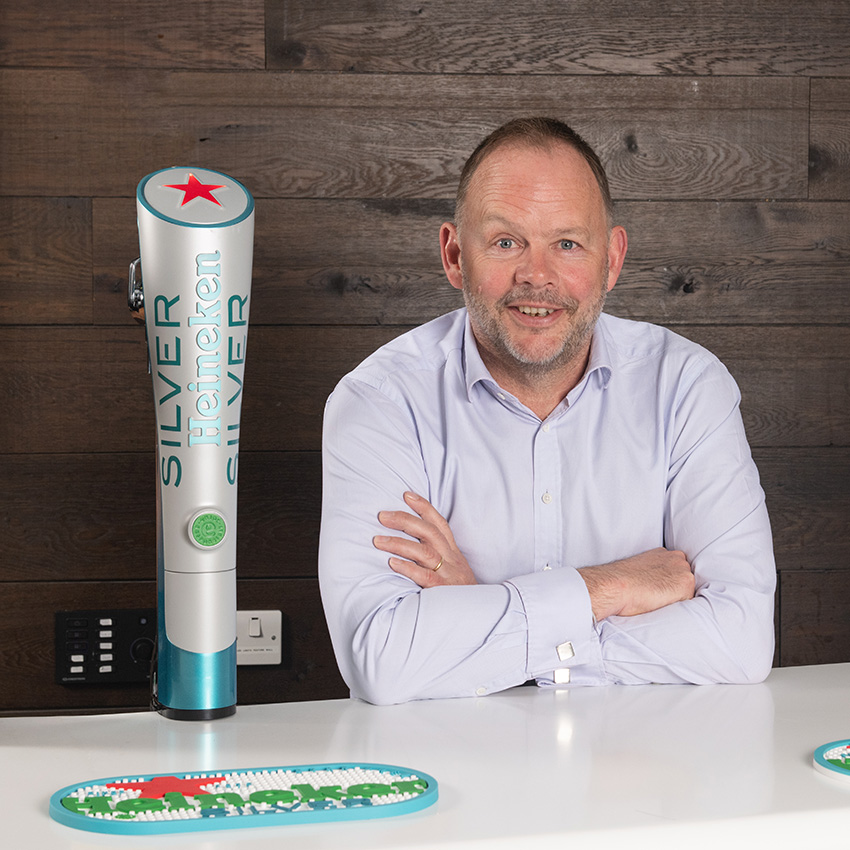 2018
We acquired 1,900 pubs from Punch bringing our pub estate to 2,700 and making us the third largest pub company in the UK.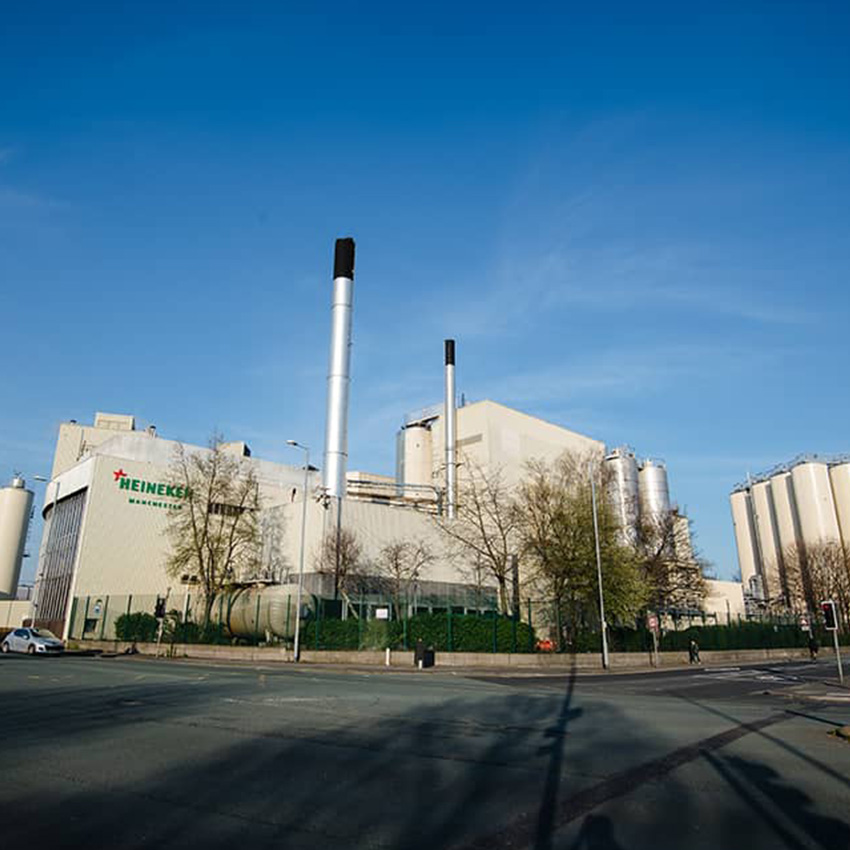 2018
We were given permission by HEINEKEN in the Netherlands to start brewing Heineken at our Manchester brewery. This was a huge achievement for the team – not everyone gets to brew our flagship brand!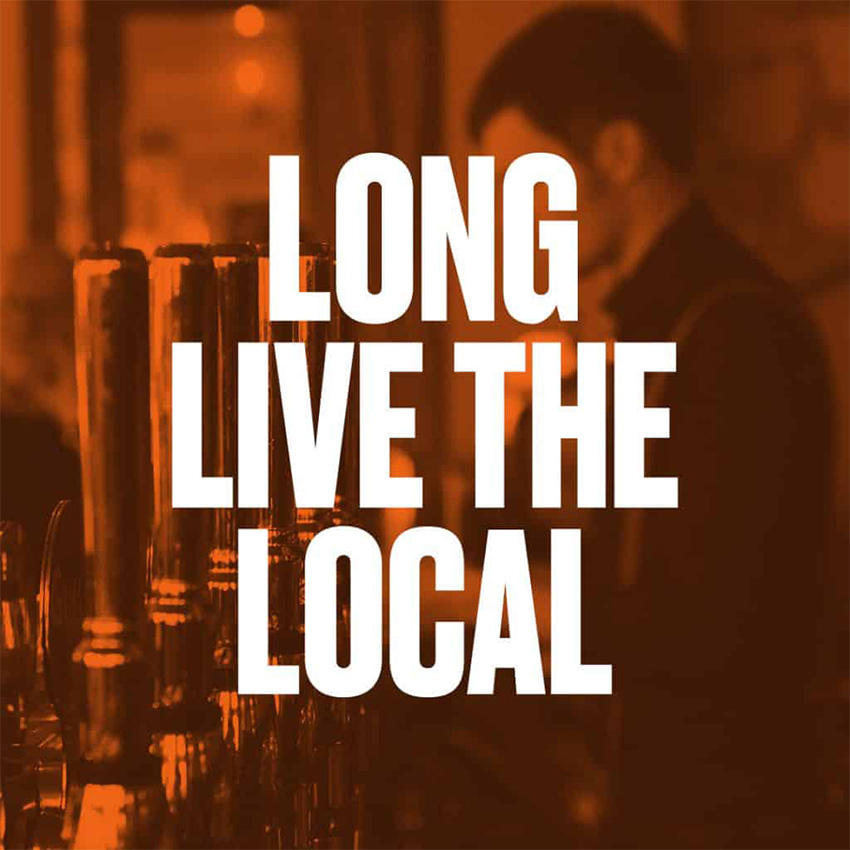 2018
We took part in the Long Live the Local campaign, which lobbies the Government to reduce beer duty. In the UK, we pay around 54p per pint in beer duty, the second highest tax rate in Europe after Finland.